Tomorrow is Thanksgiving here in the US perhaps your plans involve travel or maybe you are just staying home, but no matter what your plans are they should include going to your local comic book shop. When I am traveling I love to check out the comic book shops in the area where I go to, plus it's a great way to escape the family for a brief moment. It is always cool to see other comic book shops and I love talking to the employees to see what they recommend to read, and its a great way to find hidden gems. So from my family to yours I wish you a safe and happy Thanksgiving.  
MIDDLEWEST #1 IMAGE COMICS
Skottie Young (W) Jorge Corona (A) Jean-Francois Beaulieu (Colors)
"An unwitting adventurer searching for answers to quell a coming storm that knows his name" – (Image Comics) Middlewest the story of a young man named Abel who is growing up in a midwest that is similar to our own, yet strikingly different. We learn of Abel's almost tragic home life, as he makes some bad decisions that start him on an adventure with a talking fox. I am simplifying the story here as not to give away the good stuff. Middlewest is a fantastic new comic from Skottie Young and Jorge Corona filled with fantastic writing and gorgeous art. This is an adventure story with a mystery at its heart. This story is one of my favorites this year it will hit you right in the feels. The story is so well written and anyone who had a doubt that Skottie Young could not write anything but comedy is sorely mistaken. Jorge Corona does an amazing job illustrating the story and does it in such a masterful way.  Jean-Francois Beaulieu brings it all together with the most beautiful colors that tie the story together. I absolutely fell in love with this book.
EXORSISTERS #2 IMAGE COMICS
Ian Boothby (W) Gisele Lagace (A)
The sisters Cate and Kate are an interesting duo and you start to learn a little of their back story when their estranged mother comes for a visit. It's slowly revealed how they got pulled into this world of twisted, dark deals. Exorsisters is a fun, dark twisted romp with great art from Gisele Lagace, who makes the darkness feel fun and lighthearted.This is a fun new series from Image Comics and since this is only issue #2, it would be a great place to dive in.
WEST COAST AVENGERS #4  MARVEL COMICS
Kelly Thompson (W) Stefano Caselli (A)
It's the attack of the 50 foot women!!  It's the attack of B movie monsters on Los Angeles! Will Kate be able to to save the day and be back to being Kate or will she remain a giant Kate-Hawk? Kelly Thompson and Stefano Caselli are absolutely killing it with this book. The story is so much fun and Stefano's artwork brings me to my knees with every issue, just gorgeous.
24 PANELS IMAGE COMICS
Kieron Gillen (Curator) Various Artists and Writers
June of 2017, the Grenfell fire killed 72 people in a 24-story tower block in West London. This anthology, which features 24 stories, is to support the PTSD needs of the survivors. Each writer and artist were given 24 panels to tell a story. Half of the stories come from professional creators who donated their time and the other half were drawn from open submissions. Well worth your time and investment to support a good cause.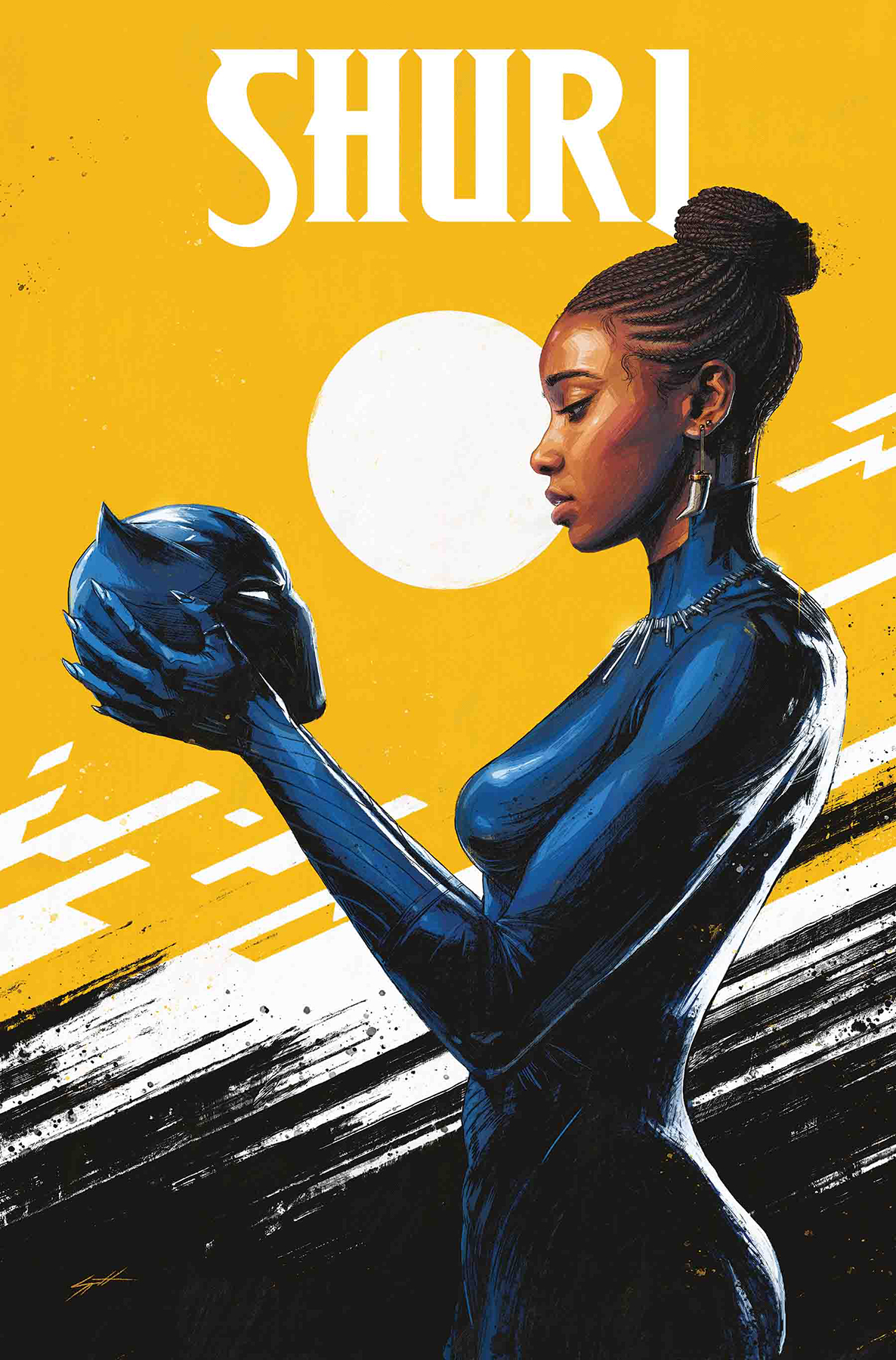 SHURI #2 MARVEL COMICS
Nnedi Okorafor (W) Leonardo Romero (A)
T'Challa has been missing for some time now and Shuri is tired of waiting for him to return, so with some help from Storm she plans on saving her brother. But as the Wakandan princess she is expected to take the throne and the Black Panther mantle again. Nnedi Okorafor is one of my favorite authors and if you have not read her BINTI series, I highly suggest that you remedy that mistake immediately. Also Nnedi's wonderful Wakanda series Black Panther: Long Live the King was spectacular and a must read.
Other comics out today that I recommend: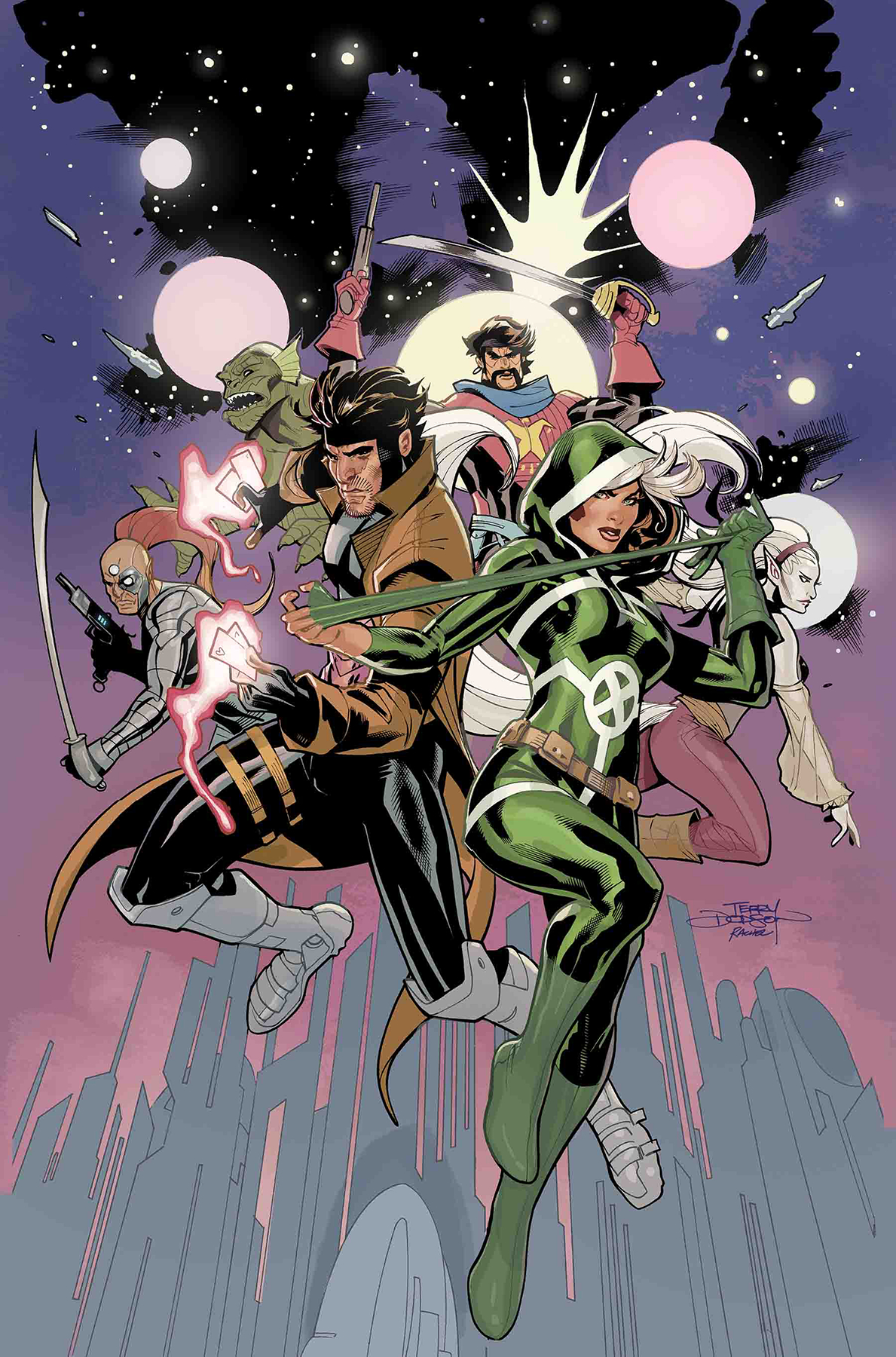 MR AND MRS X #5 MARVEL COMICS
Kelly Thompson (W) Oscar Bazaldua (A)
Gambits and Rogue's honeymoon / mission keeps getting crashed, is it bad luck or best honeymoon ever? I love what Kelly and Oscar are doing with my favorite Marvel couple, so I highly recommend this one.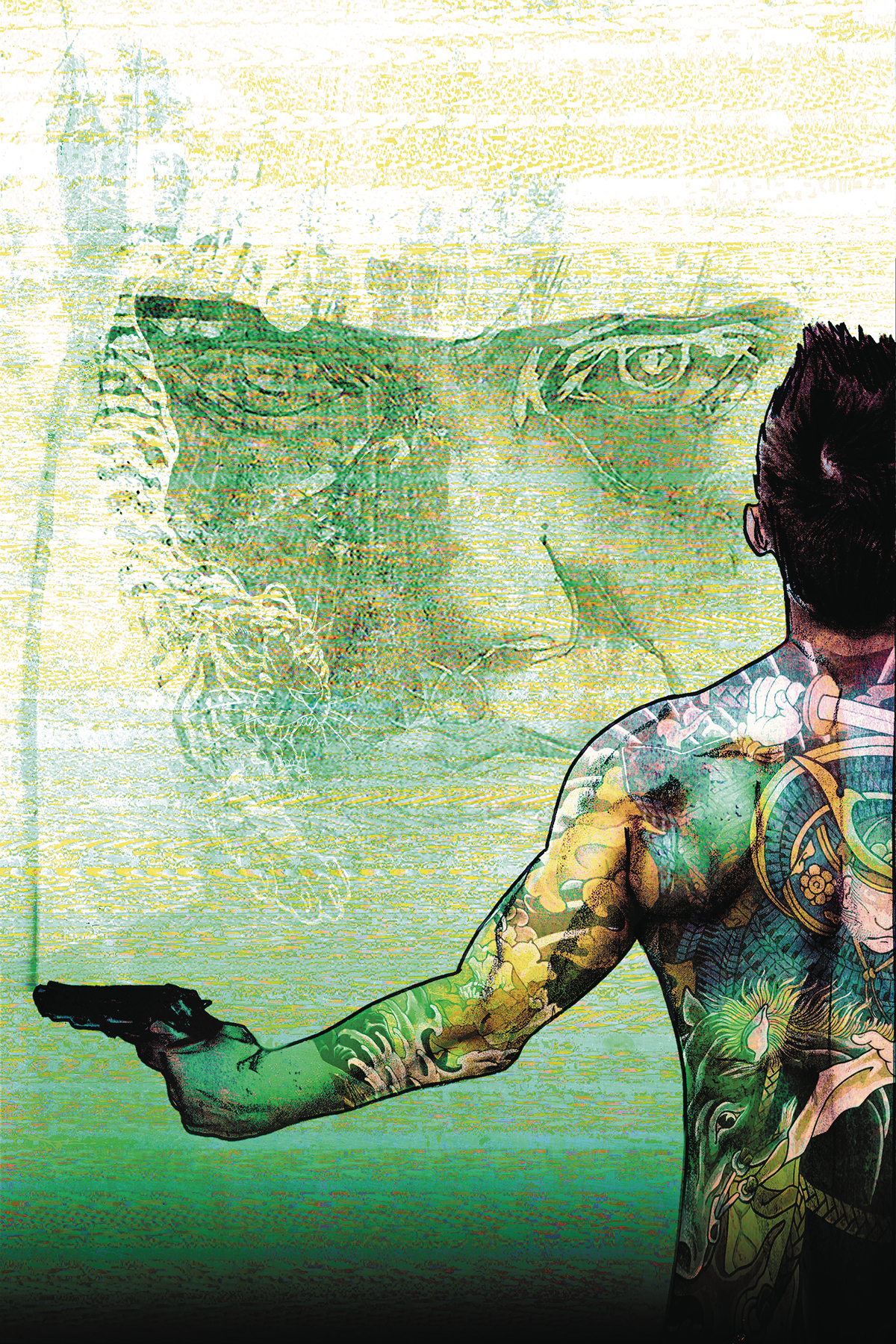 PEARL #4 of 6 JINXWORLD
Brian Michael Bendis (W) Michael Gaydos (A)
Pearl is a tattoo artist that has started the biggest Yakuza clash seen in a long time. Brian Michael Bendis does it again, this series so dang good but Lord Almighty, the art in Pearl is so dang breathtaking!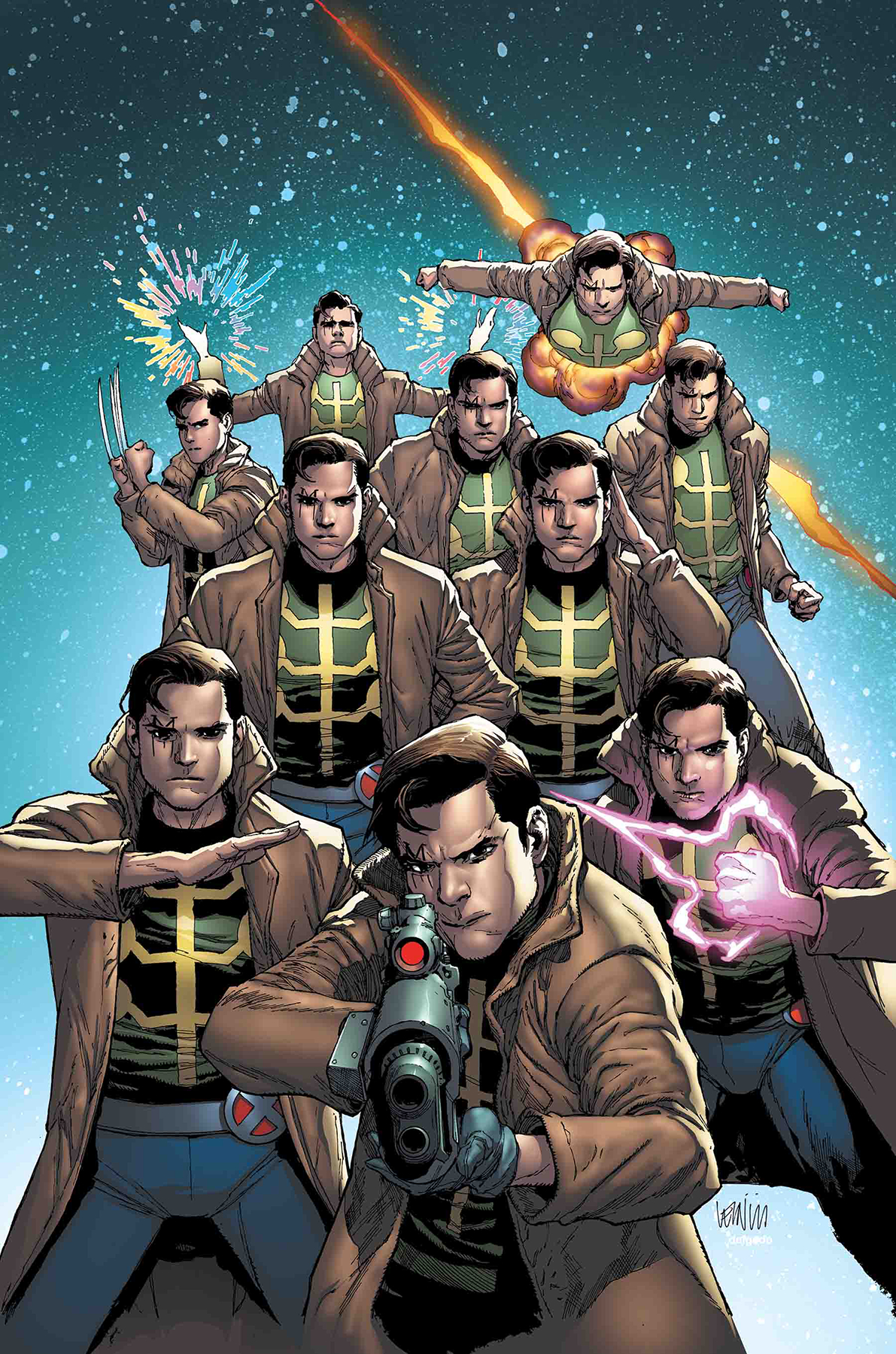 UNCANNY X-MEN #2 MARVEL
Ed Brisson, Kelly Thompson and Matthew Rosenberg (W) R.B. Silva (A)
The second part of the 10 part weekly series that must not be missed. Make sure that you pick this one up. All three writers are blowing the doors off with this series and the art is mind-blowing.
Leave me a comment to let me know what you are reading this week or how you feel about this column. Also drop me a line if you have a comic you want me to feature. You can find me on Twitter at @lilredrubi74.